Eight Chambers of the Void was originally outlined as 100+ page graphic novel and was planned to reset the start of our adventures.
Though it was never completed, we produced an excerpt from the first act of the arc as part of a grant application. In this part of the story, our titular characters with an extended cast of survivors trace indecipherable signals to a crystalline ziggurat in which the known laws of physics defy calculation. Making matters worse, multiple threats stalk our characters through the chambers of this shifting temple of weirdness.
This book would introduce Odd's former protogé and the de facto camp leader Edie LeClaire alongside a world-weary smuggler named Kazuko, bringing our core cast of new world adventurers up to four.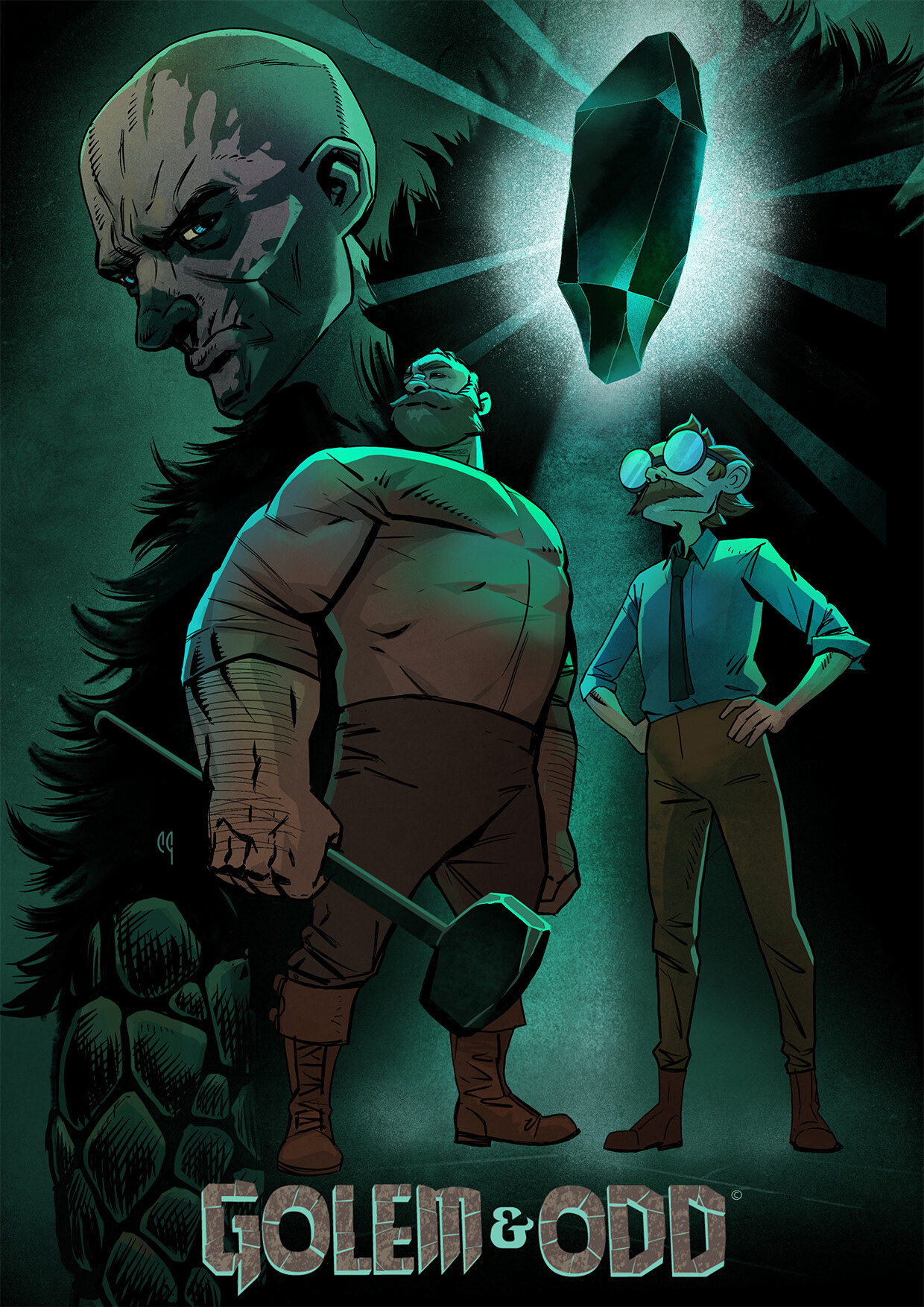 early studies refining the style from the first comic
Excerpt submitted for the Comics For Creators grant